People say that I am one of Bowen Island's outspoken ambassadors - I am constantly singing its praises. I feel incredibly fortunate to live where I do.
I moved to Bowen after nearly 30 years of visiting friends, being drawn back time and again to its stunning setting, strong sense of community, and proximity to Vancouver.

The skillset I bring to real estate is unique. I honed my technical and artistic abilities in 3D Computer Animation/Visual Effects on Academy Award winning teams for films such as Life of Pi, The Golden Compass, and The Revenant. I have collaborated with creatives, engineers, producers, and directors, from all over the world.
I now direct my attention to detail and organization and focus on the niche market of real estate on Bowen Island. My eye for visual design is perfectly suited to marketing homes in the modern world of social media.
I am approachable and authentic, reliable and trustworthy. I love my island home. I would love to share it with you.



On the Bowen Island Municipality's Public Art Advisory Committee
Vice Chair - Swim Bowen Society

An annual contributor to the Bowen Island Arts Council's 'Mini Gala' fundraising art auction
Member of Tourism Bowen & West Vancouver Chamber of Commerce
Past Member of the Bowen Island Arts Council's Visual Arts Commitee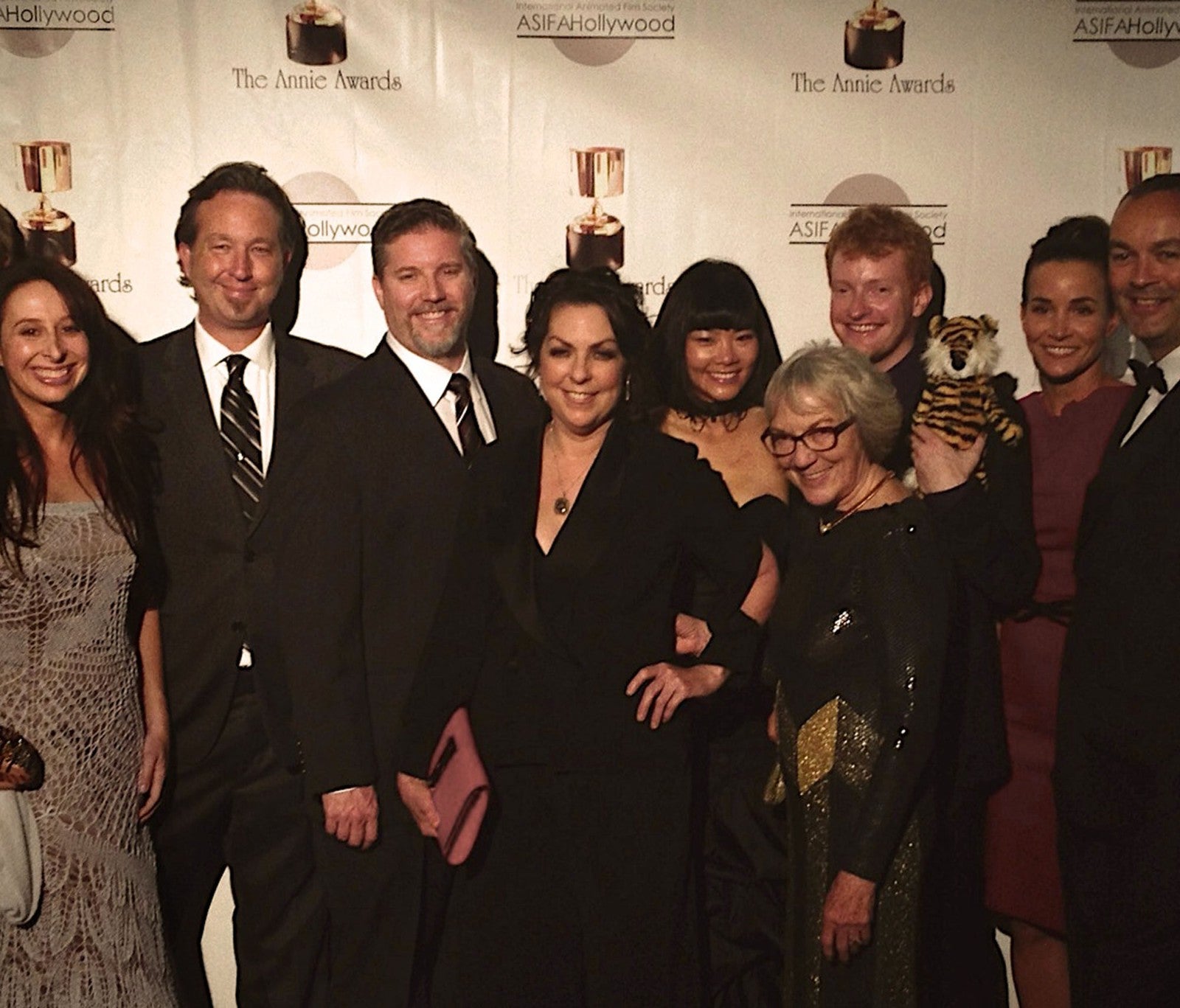 A proud moment with some of the team that created the Visual Effects in the award-winning film 'Life Of Pi'.